Irrigation & Drainage
Installation in Florida & Georgia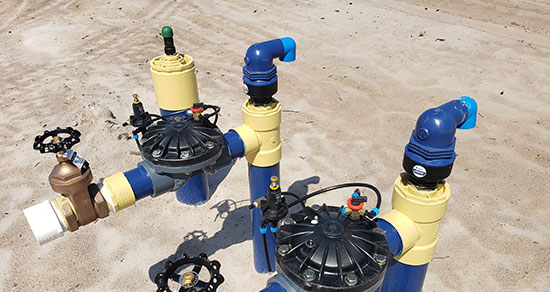 When it comes to agriculture, irrigation and drainage are the most important components. It is hard to manage and maintain them without any help from professionals.
Agricultural Water Solutions has been helping in the automation of farms, draining, and irrigation since 2007, in and around Florida and Georgia.
We are contractors for all kinds of agricultural services. We can monitor the water and the pumps by with our techniques and manpower.
Technology has always helped the agricultural sector. We use GPS based technology that helps to navigate our equipment as well as measurements of slopes of lands and level of the drain equipment. This way, we can have accuracy while installing irrigation and drainage systems.
Licensed Bonded & Insured
All our projects and the works that we undertake are licensed, bonded, and insured. We offer guaranteed services with transparent communication.