Pump, Drip &
Overhead Installations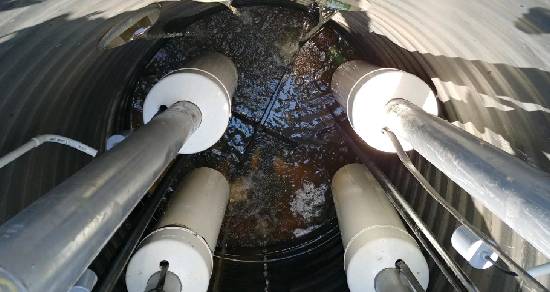 With over 30 years of experience in the agricultural sector and automation industry, we handle all aspects of the irrigation and draining so that you do not have to bear the burden of heavy installations.
24 - Hour Emergency Repair
We offer a '24-hour emergency repair' service, where we will be available at your doorstep for any assistance that you need from us. Our team of dedicated professionals is always available to serve you.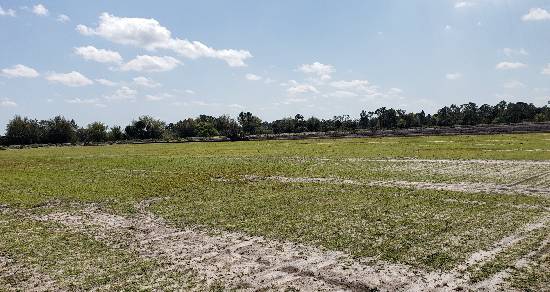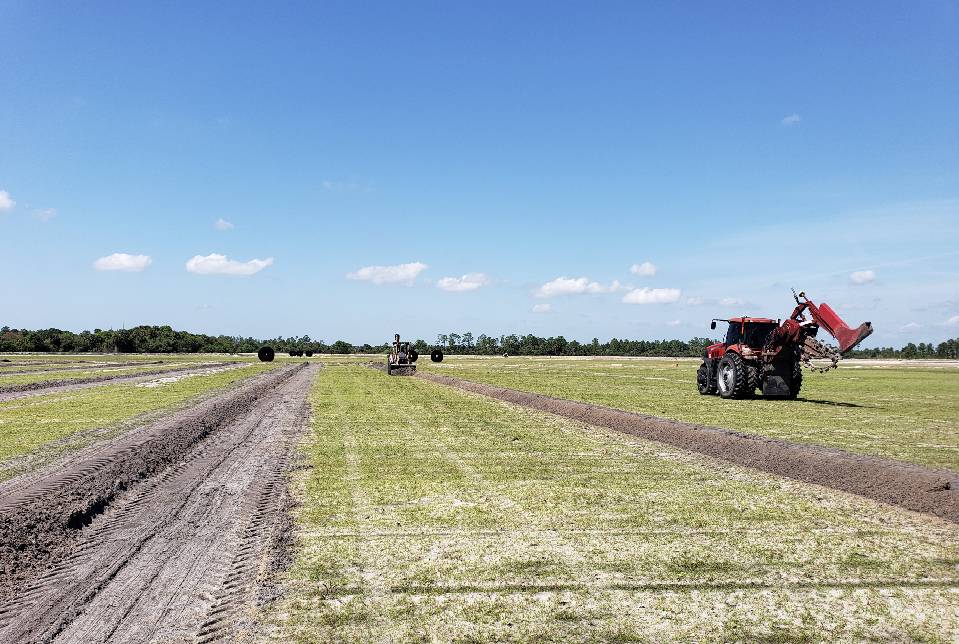 Our company provides the workforce and necessary equipment used for the irrigation and drainage projects that you might need help with.
You can always go for a combined installation of irrigation and drainage. We offer advanced equipment for irrigation, automation, and drainage.